Oral and Maxillofacial Surgeon
The Cottage, 1 Villiers Street
North Parramatta NSW 2151
To make an appointment please call
(02) 9890 1822
Specialising in Oral and Maxillofacial Surgery Dr Mark Irving specialises in surgery of the mouth, jaw and associated structures, such as impacted wisdom teeth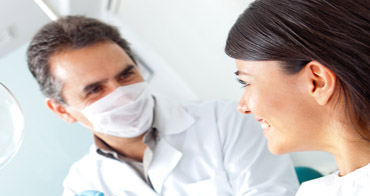 About Dr Mark Irving
Dr Mark Irving is a specialist Oral and Maxillofacial Surgeon and specialist Oral Surgeon.
Based in Sydney, Dr Irving has extensive experience in the removal of wisdom teeth, oral pathology and dento-alveolar surgery, amongst other procedures involving the mouth, jaw and associated structures.
Read more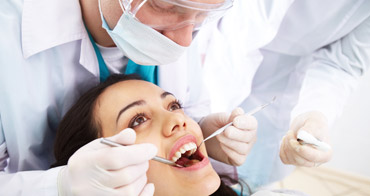 Referrals
We are pleased to accept referrals from dentists and physicians for our services.
If you would like to make an appointment to see
Dr Mark Irving, please phone (02) 9890 1822.
We also accept referrals from doctors/dentists via email, phone, fax, or in person.
Read more
Consultations:
Main Rooms: North Parramatta
Dr Irving also consults at Castle Hill, Liverpool, Campbelltown, Mater Private Hospital - Mackay,
Dubbo Private Hospital.
Testimonials